Full Term First Birthday (FTFB)
is a collective impact collaborative advocating for policies, educating our community, and informing our Greater Akron citizens about programs that promote healthy, full-term pregnancies and ensure every child celebrates a first birthday. FTFB is a data-driven initiative that relies on evidence- and community-based practices, field research and most importantly, the community's voice. Together, working with a number of local agencies, FTFB addresses issues like the interplay between race, equity, infant mortality and preterm birth, with the goal of eliminating sleep-related infant deaths in Summit County.
VIEW THE 2023-2028 FULL TERM FIRST BIRTHDAY STRATEGIC PLAN HERE
ARE YOU PREGNANT OR A NEW PARENT?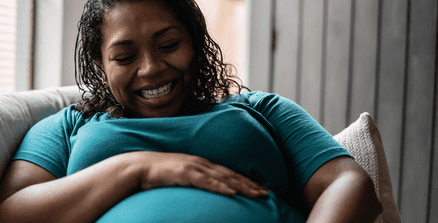 Find the right program for you.
When you enroll in Full Term First Birthday programming, you are linked to a network of resources, education and special events.
Get Connected Today

THE ISSUE
Black babies in our community are dying two to three times more often than White babies. Full Term First Birthday is working to achieve health equity in our community by ensuring access to services that will support individuals of Greater Akron from preconception to postpartum.
THE FACTS
EVENTS
Full Term First Birthday would love for you to join us at a community event. From conferences to baby showers, we love to celebrate healthy families and first birthdays.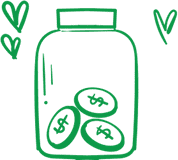 DONATE
     Your donations allow us to help mothers in crisis. Learn more about
     donating to our emergency fund here.